Scottsville Free Library

Address:
28 Main Street, Scottsville, NY 14546
A public library serving the Town of Wheatland.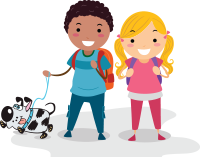 In Our Blog
For many years, the Rochester-Monroe County Youth Bureau has worked with the Monroe County Legislature to identify and honor exceptional youth and adults who serve as youth advocates in our community. Once again, County Executive Cheryl Dinolfo,...