Scottsville Free Library

Address:
28 Main Street, Scottsville, NY 14546
A public library serving the Town of Wheatland.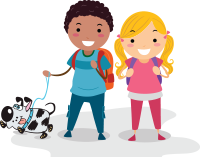 In Our Blog
  Hello Explorers! We continue our Explore the Monroe County Parks Series! Today we explore Mendon Ponds Park, the largest Monroe County Park with 2,500 acres of woodlands, ponds, wetlands and glacially created landforms. In 1969, it was named to...