Happy 4th of July weekend!
Submitted by

jgrundman

on Fri, 06/30/2017 - 10:56am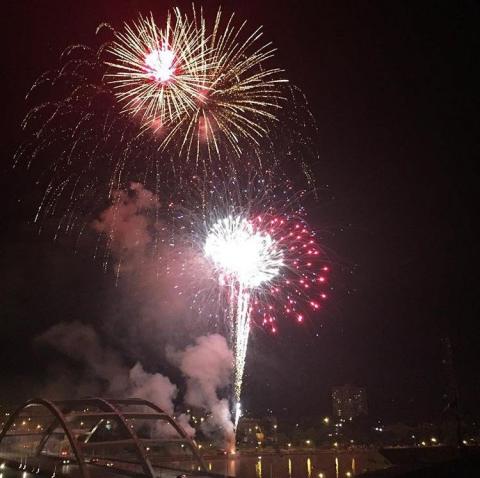 In celebration of our Nation's Independence Day, we have a fun opportunity for you explorers to earn a bonus code!! 
Send us a picture of you, your family and friends celebrating the holiday and we will send you a special 4thof July code! Points earned from your bonus code will bring you closer to earning a free prize! 
There are no restrictions on what type of celebration; a BBQ, fireworks, parade, picnic or whatever activity you choose.  Just show us how much fun you had showing your American Pride! To send us your photo, login to your explorer page and click the purple "Send Us Your Photo" button, fill out your name, upload the picture and give us a short description of how you celebrated or post your picture on Twitter with the hashtag #ExploreMonroe.
Happy Exploring!